Carpal Tunnel Syndrome Treatment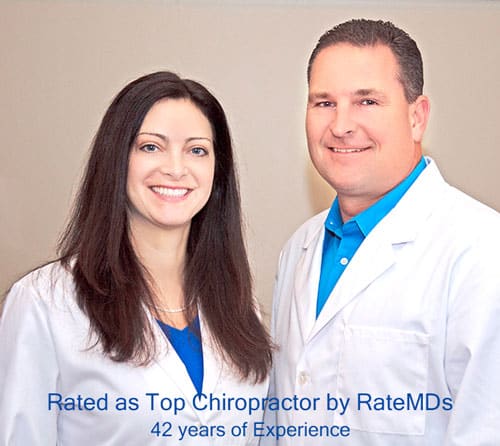 Do you Suffer carpal tunnel syndrome
Carpal tunnel syndrome is the term for impingement of nerves as they travel through the wrist. This results in pain in the wrist during regular day to day activities.
Long term problems can occur due ignoring Carpal Tunnel syndrome. If ignored, symptoms can progress until the nerve is so damaged that surgery is required.
Chiropractic care can help identify the root cause and fix carpal tunnel syndrome in natural ways. This page provides information on carpal tunnel syndrome, treatment procedure in Lynnwood and how to book an appointment with us.
The carpal tunnel is the arch of bones in your wrist that support function of the hand and protect the nerves and arteries that travel to it.
Symptoms of carpal tunnel syndrome
Impingement of nerves in the carpal tunnel can cause pain, tingling, and numbness in the wrist and hand.
Causes of carpal tunnel syndrome
Causes include overuse of the wrists in a specific activity, such as typing and mouse use at the computer.  Carpal tunnel symptoms can also present in a healthy wrist, as the nerve root can be impinged in the neck before it travels down its path to the hand causing similar symptoms.
carpal tunnel treatment in lynnwood
Treatment for carpal tunnel syndrome is very effective with chiropractic adjustments.  By adjusting the joints of the carpal tunnel, scar tissue developed from overuse can be remodeled and pressure can be relieved from the nerves.  A chiropractor can also determine if the problem is indeed caused by the wrist or by the neck instead.
How do we treat carpal tunnel syndrome?
Frequently asked questions about carpal tunnel syndrome