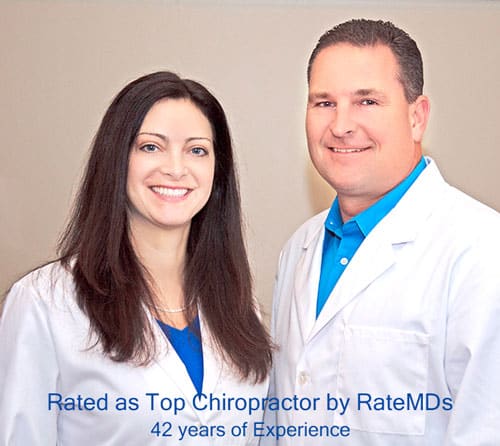 Your Chiropractor In Lynnwood, WA
Welcome to Vital Chiropractic Center of Lynnwood. We are a team of local chiropractors conveniently located at 1332 164th St SW #401, Lynnwood, WA 98087. Our Lynnwood chiropractor Dr. Ewen Macaulay DC has over 21 years of expertise and has treated over 5,000 patients, including professional athletes. Dr. Belinda Eddy DC, regarded as one of the best female chiropractors in the region, has a unique approach that combines chiropractic care with nutrition and exercise.
We provide treatment for a range of conditions such as back pain, neck pain, sciatica leg pain, carpal tunnel, and herniated discs. Our services include chiropractic adjustments, spinal decompression, and more. We utilize the advanced MLS Laser technology, which offers a faster and highly effective approach to alleviate back pain and improve spinal health.
In addition to treating patients in the Lynnwood, WA area, Vital Chiropractic Center also helps patients in Martha Lake, Mill Creek, North Creek, and Mountlake Terrace in WA. Call us at 425-742-7772 for a complimentary phone consultation to discuss your symptoms.
Lynnwood Chiropractic Techniques: Our Varied Approaches to Care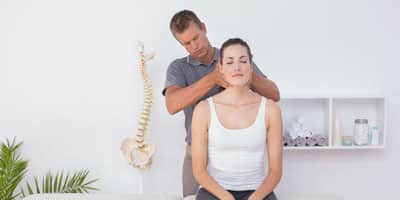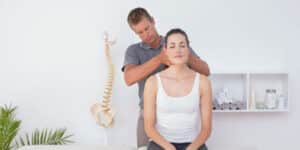 Basics of Chiropractic treatment
Mis-aligned spine irritates the spinal nerves and brain sends a pain signal to the body. We diagnose the root cause for effective treatment.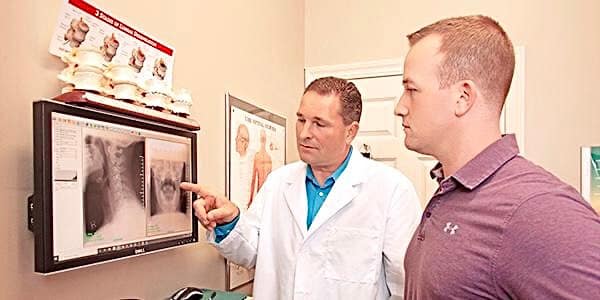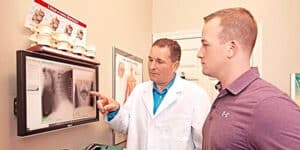 Consultation and X-ray
In addition to regular x-ray, the moving x-ray technique helps identify misalignments during the walking motion.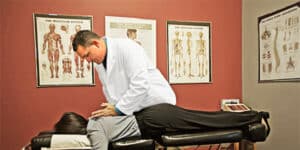 Holistic and Natural Adjustments
Natural procedure to re-align the vertebrae of the spine, decrease pressure on the joints and alleviate pain in the back, neck and shoulders.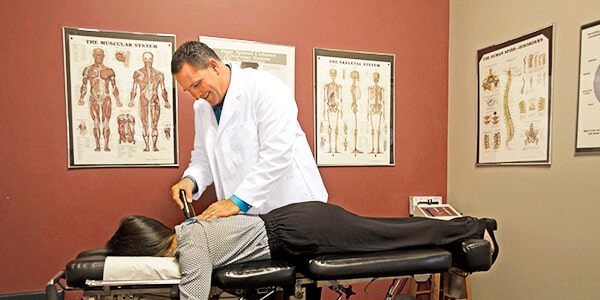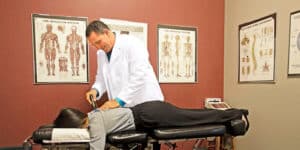 Impulse adjusting
Impulse adjustments are very precise and targeted adjustments designed to specifically care for just the right areas.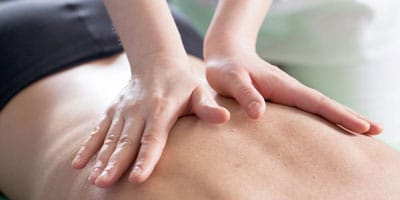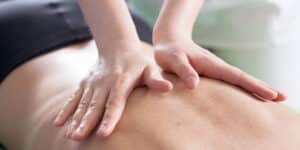 Massage therapy
Massage therapy improves blood flow and relaxes tight muscles to bring them back to the normal state.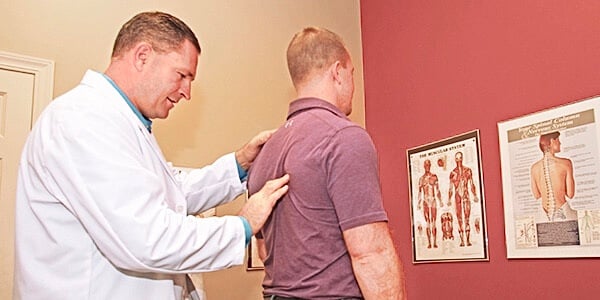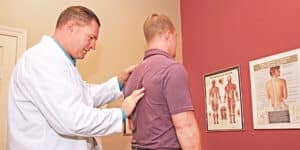 Postural Screening and Analysis
Poor posture is responsible for many pain symptoms. Postural screening and analysis helps us prevent future problems.
Why Choose Vital Chiropractic Center for your Chiropractic Need in Lynnwood
Our chiropractic care is dedicated to identifying and addressing the root cause of pain in the back, neck, knee, and wrist, rather than merely masking the symptoms. Dr. Ewen Macaulay, frequently employs X-ray imaging to aid in diagnosis. To expand on our commitment to natural healing, we offer a range of treatments including chiropractic adjustments, deep tissue laser therapy, and massage therapy. These modalities are all utilized to effectively alleviate back pain, neck pain, shoulder pain, and knee pain. Dr. Macaulay, incorporates chiropractic adjustments, which involve small targeted movements on the back and/or neck to gradually correct any misalignments in the spine and neck.
We offer different types of chiropractic adjustments depending on the area of the body in need, including full body adjustment, back adjustment, and cervical adjustments. Our commitment to providing exceptional care and personalized treatment plans has earned us a reputation as some of the best chiropractors in Lynnwood, WA.
Below are some reasons why our chiropractic office in Lynnwood is an ideal choice for those seeking pain relief and preventative care.
Located in close proximity to Larch Way, Alderwood Manor, and North Creek at 164th St SW towards 44th Ave W, it is easier for patients around Lynnwood to find
No Insurance Hassles, Requirements or Copays
Quality Chiropractic Care by Licensed Professionals
Affordable Personalized Care Plans
We accept almost all medical insurance. If your insurance is not listed below, please call us to confirm.
In Network – Aetna, BlueCross BlueShield, First Choice, Kaiser Permanente, L&I, Lifewise, Medicare, Premera, Regence/HMA.


Dr. Ewen Macaulay has over 21 years of experience. He has treated complicated cases, auto injuries, work injuries and sports injuries. He is board certified and rated as top Chiropractor by RateMDs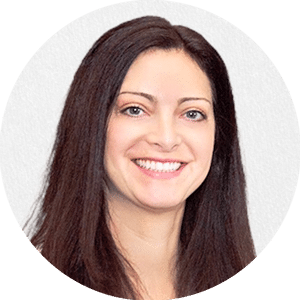 Dr. Belinda Eddy is rated as #1 female chiropractor by RateMDs. She has done extensive postgraduate work in nutrition and the care of complicated cases including post-pregnancy back pain.
Request an appointment online or by calling us on (425) 742-7772.
If you are a new patient, please use the booking tool below.
If you are an existing patient, please click here to book an appointment with your doctor.
Verified Google Reviews (5 Stars)
Verified Yelp Reviews (5 Stars)
Verified Google Reviews (5 Stars)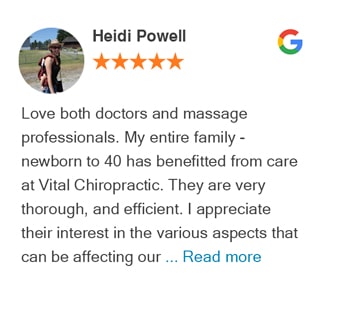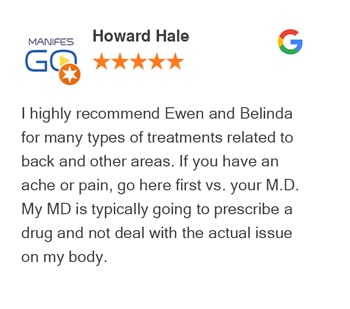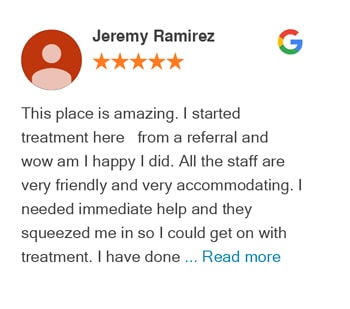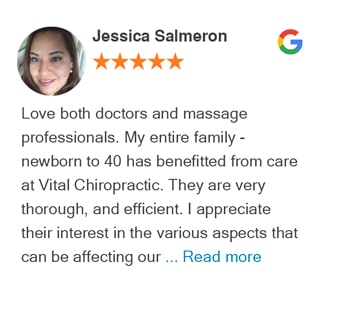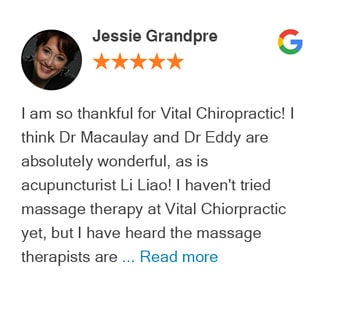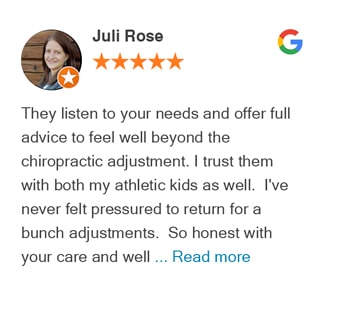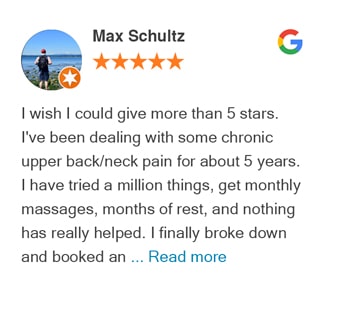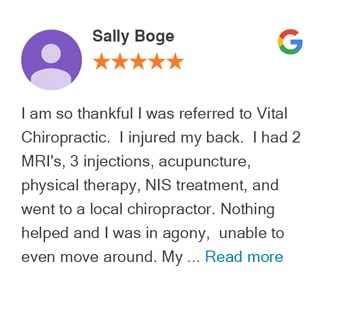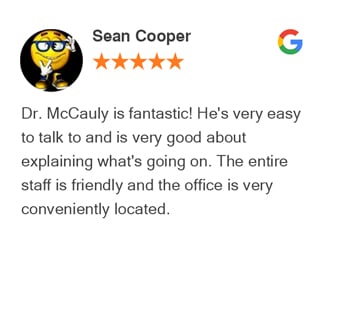 Verified Yelp Reviews (5 Stars)
Vital Chiropractic Center Clinic Photos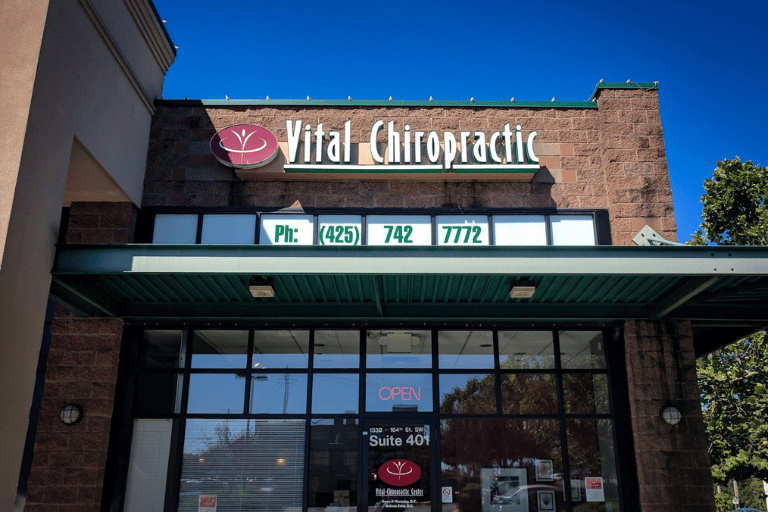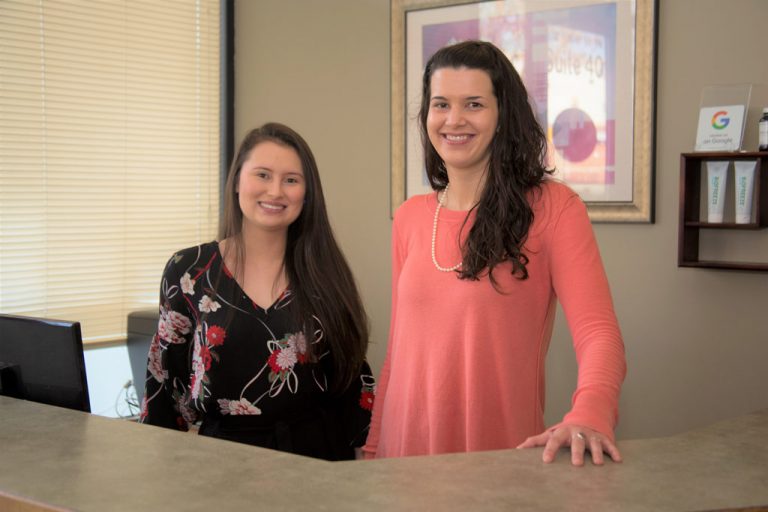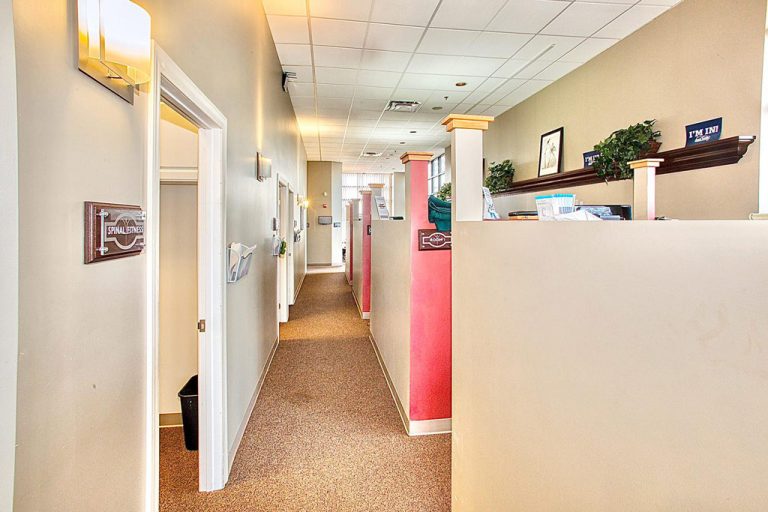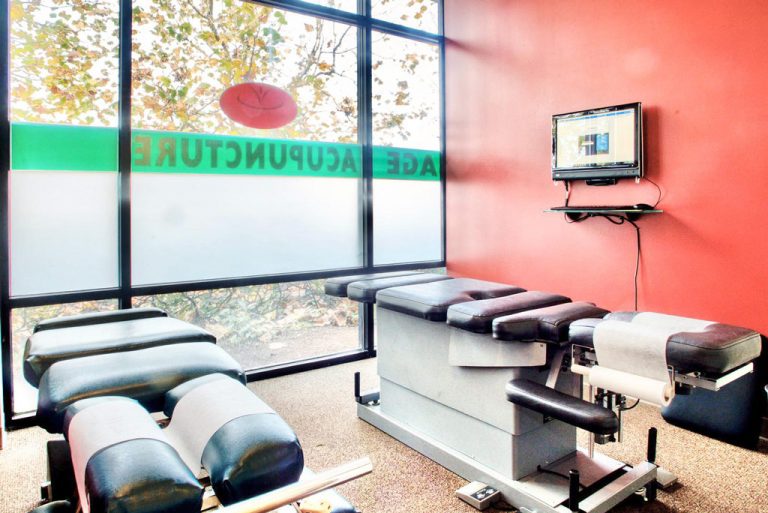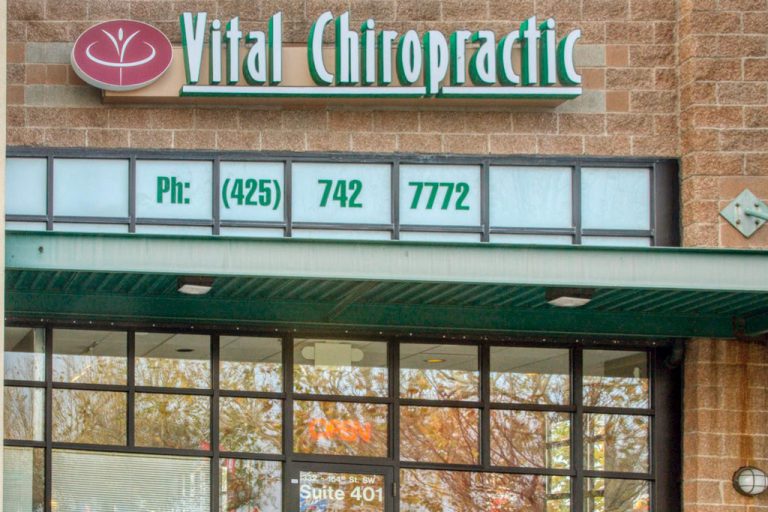 Chiropractic Care for Natural Pain Relief and Wellness in Lynnwood, WA
Chiropractic aims to provide natural pain relief, as well as headaches, disc diseases, and personal injury claims. Chiropractors assist newborns, infants, children, teenagers, adults, and the elderly. Families in Lynnwood that are concerned about their health choose chiropractic treatment. Chiropractic treatment is a completely safe and natural treatment. Chiropractic care relieves pain by enabling the body to health itself without surgery or medication. We provide full body chiropractic adjustment, neck adjustment, shoulder adjustment, back adjustment, and spinal adjustment.
When you're ready, call our chiropractor who helps people whether they want relief or wellness. Find out for yourself why so many of your neighbors already have, call now!
How can routine chiropractic care help improve your quality of life?
Routine chiropractic care and optimal nutritional coaching helps patients maintain excellent spinal health. Routine chiropractic care also improves your mood, boosts immunity and increase your physical fitness. 
As we grow older, it is important to maintain proper back posture and optimal health of spinal structure such as vertebras and discs. This helps patients have active lifestyles even in their 80s and 90s. We often see patients in Lynnwood who are looking for well chiropractic care to ensure that their back and neck are functionally properly. This helps prevent injuries or severe pain.
Vital Chiropractic Center is located at 164th St SW #401, 98087 in Lynnwood WA . The total distance from Seattle-Tacoma International Airport is 32.8 miles. After exiting the Seattle-Tacoma International airport, Get on WA-518 E in Tukwila from Airport Expressway (2.1 miles). Follow I-5 N to 164th St SW in Martha Lake. Take exit 183 from I-5 N (30.5 miles). Continue on 164th St SW, you will see our clinic on your left (0.2 miles)

We are open Monday – Friday: 8:00 AM – 7:00 PM. For additional questions you can call us at (425) 742–7772
Frequently asked questions
What does Chiropractor do?
Chiropractor holds a "doctor in chiropractic" degree and specializes in treatment of pain in different joints, muscles and tissues across the human body. Chiropractic methodology aims to identify misalignments in the neck and spine, which are often the root cause of pain in neck, back, shoulders and leg. Once spine misalignments are identified, chiropractic adjustments gradually correct the misalignment.
Do Chiropractors really help?
According to MayoClinic, patients seek chiropractic care for pain in various joints in the body such as neck, spine, legs etc. Chiropractic treatments help by diagnosing the underlying cause of the pain and naturally healing the body to wellness. If a patient goes to the emergency room for back pain, they are going to get pain medication, which would mask the problem temporarily. Experienced Chiropractor can use x-rays to identify the misalignments and address these problems by naturally correcting the misalignments by chiropractic adjustments.
When should you see a chiropractor?
If you experience any back pain including lower back pain, sciatica leg pain, neck pain, shoulder pain, scoliosis, slipped disc/herniated, knee pain, carpal tunnel wrist pain, unexplained headaches, you should visit a doctor of chiropractic. This would enable you to identify the root cause of the pain and build a treatment plan to naturally address it. Chiropractic treatments gradually reduce the pain.
Are chiropractic adjustments safe?
Chiropractic adjustments are completely safe. There is no surgery or any medication needed to do adjustments. Adjustments essentially provide small targeted force to your spine or neck, to naturally increase alignment in your spine. The body's nervous system goes through the spine and adjustments enable the body to fix the mis-alignments and heal the tissues. There are straight line chiropractic adjustments in which no twisting motion is performed by chiropractors. Our chiropractic services are very experienced in safe chiropractic adjustments.