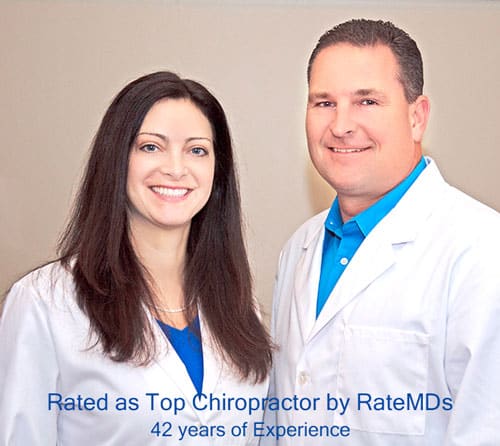 Your Lynnwood & Mill Creek Chiropractor
We are highly rated Lynnwood & Mill Creek Chiropractic clinic with over 38 years of experience and treated over 5,000 patients including professional athletes.  
We treat lower back pain, neck pain, sciatica leg pain, carpal tunnel, herniated disc. 
We provide Chiropractic treatments and massage therapy. According to Mayo clinic, Chiropractic adjustments improve body's spinal motion and improve your body's physical function. 
Lynnwood Chiropractic uses MLS Laser technology to heal your back pain much faster.  It is important to see a Mill Creek chiropractor before the symptoms become worse. Call us on 425-742-7772 for a complimentary phone consultation to discuss your symptoms.
We accept almost all medical insurances. If your insurance is not listed below, please call us to confirm.
In Network – Aetna, BlueCross BlueShield, First Choice, Kaiser Permanente, L&I, Lifewise, Medicare, Premera, Regence/HMA.


MEET LYNNWOOD CHIROPRACTORS
Dr. Ewen Macaulay
Dr. Ewen Macaulay has over 21 years of experience. He has treated complicated cases, auto injuries, work injuries and sports injuries. He is board certified and rated as top Chiropractor by RateMDs
Read more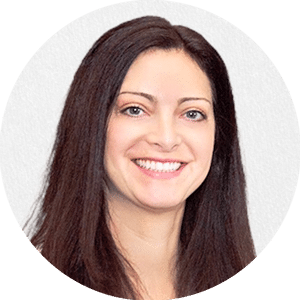 Dr. Belinda Eddy
Dr Belinda Eddy is rated as #1 female chiropractor by RateMDs. She has done extensive post graduate work in nutrition and the care of complicated cases including post-pregnancy back pain.
Read more
OUR LYNNWOOD CHIROPRACTIC CLINIC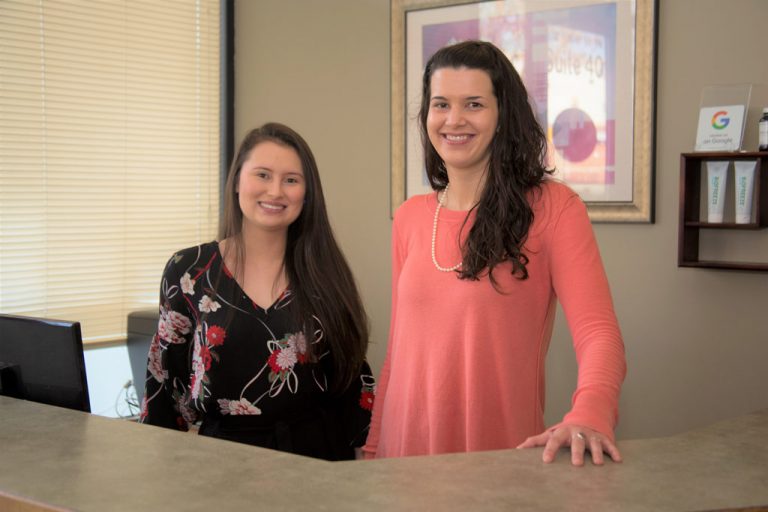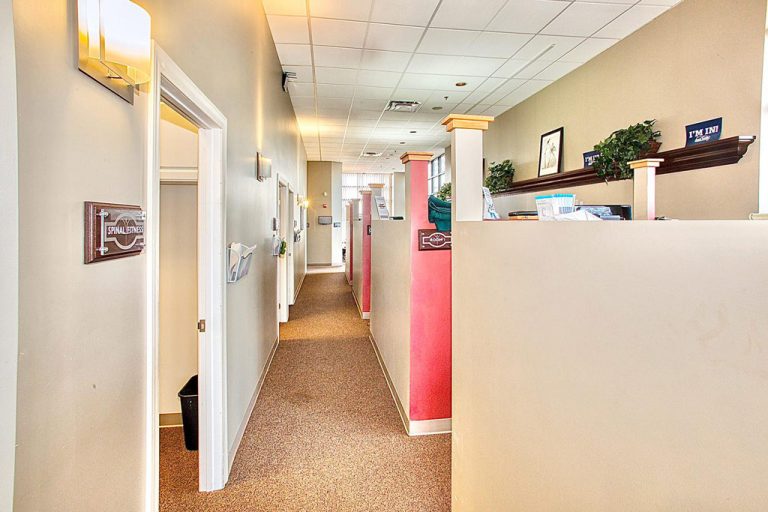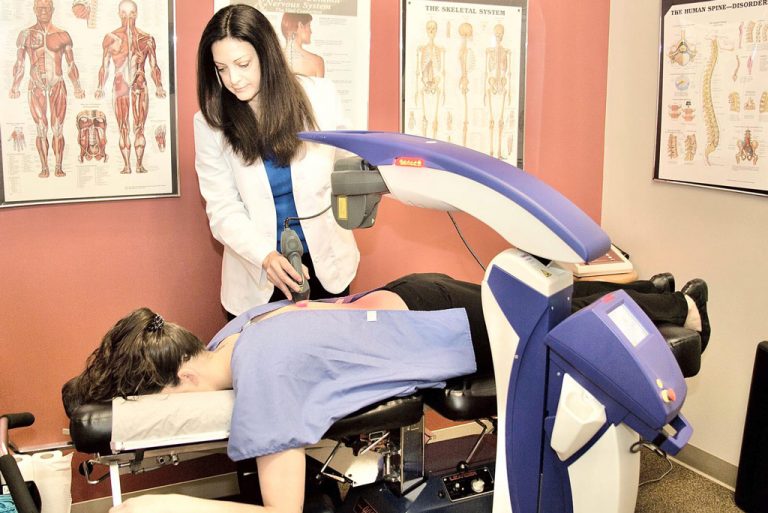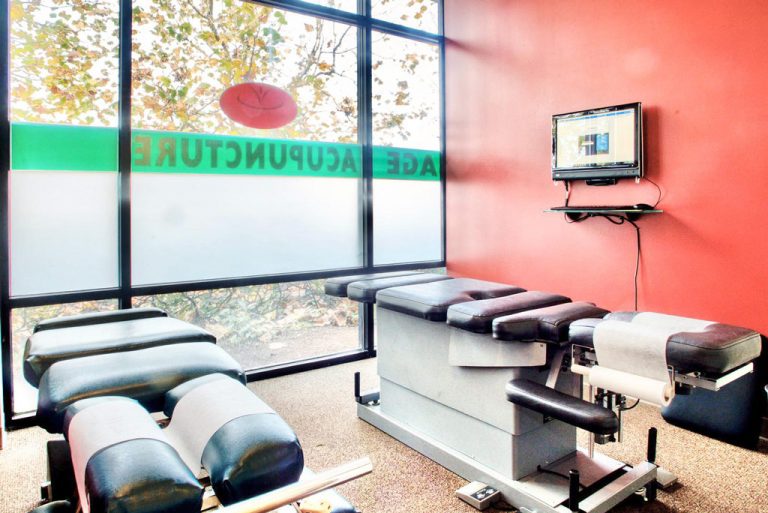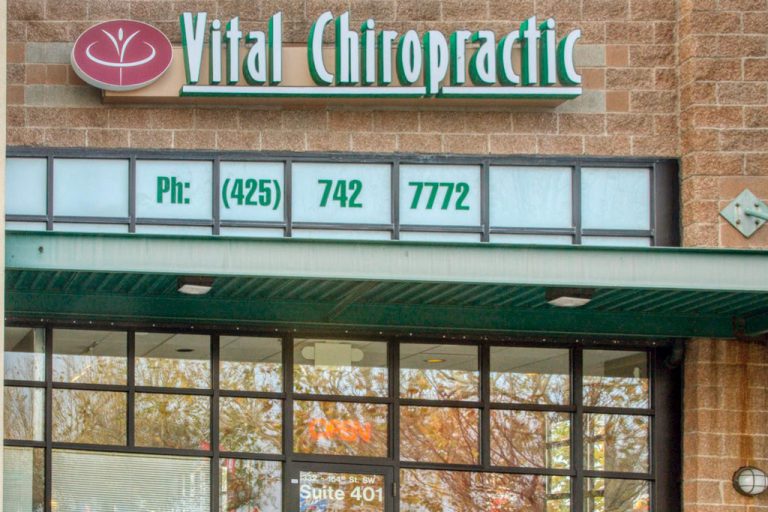 Request an appointment online or by calling us on (425) 742-7772.
If you are a new patient, please use the booking tool below.
If you are an existing patient, please click here to book an appointment with your doctor.
WHY CHOOSE LYNNWOOD CHIROPRACTIC​
Chiropractic offers natural relief of chronic pain, headaches, disc disorders and personal injury cases. Chiropractors help newborns, infants, teenagers, adults and seniors. And health-conscious Lynnwood and Mill Creek families choose best chiropractor in Milk Creek. Chiropractic treatment is a completely safe and natural treatment. As per WebMD, Chiropractic care relieves pain by enabling the body to health itself without surgery or medication. We provide full body chiropractic adjustment, neck adjustment, shoulder adjustment, back adjustment, spinal adjustment.
When you're ready, call the Lynnwood chiropractors who help people whether they want relief or wellness. Find out for yourself why so many of your neighbors already have, call now!
How Can Mill Creek Chiropractors help you?
Chiropractors at Vital Chiropractic Center are regarded as one of the most experienced Mill Creek chiropractors. Chiropractic care involves diagnosing the root cause of the back pain or neck pain or knee pain or wrist pain. X-ray imaging often helps in diagnosis. Spinal cord protects the spine, which is the main nervous system highway of the body.
Our experienced Mill Creek chiropractors will discuss your symptoms and help diagnose the root cause of your pain. As per WebMD, proper alignment of the body's musculoskeletal structure, particularly the spine, will enable the body to heal itself without surgery or medication.
Chiropractic adjustments, Deep tissue laser therapy and massage therapy are used to treat back, neck, shoulder and knee pain. Chiropractic adjustments are small targeted movements on your back and/or neck to gradually fix any misalignments in the spine and neck. There are different types of chiropractic adjustments depending on the body part such as full body chiropractic adjustment, back adjustment, neck adjustment, cervical adjustment etc.
Dr Ewen Macaulay is regarded as one of the best chiropractors in Mill Creek and Dr. Belinda Eddy is regarded as one of the best female chiropractors in Mill Creek. We provide complimentary phone consultations to understand your symptoms and guide on the next steps.
HOW CAN ROUTINE CHIROPRACTIC CARE HELP IMPROVE YOUR QUALITY OF LIFE?​
Routine chiropractic care and optimal nutritional coaching helps patients maintain excellent spinal health. Routine chiropractic care also improves your mood, boosts immunity and increase your physical fitness. 
As we grow older, it is important to maintain proper back posture and optimal health of spinal structure such as vertebras and discs. This helps patients have active lifestyles even in their 80s and 90s. We often see patients in Mill Creek who are looking for well chiropractic care to ensure that their back and neck are functionally properly. This helps prevent injuries or severe pain.
FREQUENTLY ASKED QUESTIONS