Sciatica Treatment In Lynnwood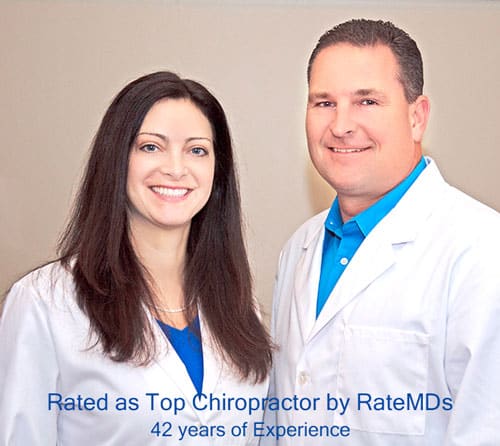 YOUR SCIATICA IN LYNNWOOD
Generically speaking, sciatica is pain that originates in the lower back and radiates down either or both legs.  The pain can sometimes travel down the back, front or outside of the leg.
Sciatica is a condition that can become progressively worse if not treated since it is associated with the nerve pain. 
It can be easily treated if patient seeks chiropractic care at early stages when the pain is still minor and not very severe. If the pain the severe, it may take longer to treat it but it is better to seek treatment and avoid permanent damage.
we will talk about symptoms, causes and treatment, frequently asked questions about Sciatica treatment and instructions to book an appointment.


Symptoms of sciatica range from pain radiating into the lower extremity to numbness and weakness in the affected areas and nerve path.
LONG TERM PROBLEMS DUE TO IGNORING SCIATICA
The risks associated with long term sciatica is damage to the nerve that is being irritated.  This can result in permanent pain, weakness and numbing in the affected nerve path.
Sciatica can be caused by a disc lesion, (herniation or bulging), but can also be caused by bone spurs that are the result of dysfunction and subsequent degeneration in the vertebral bones.
TWO TYPES OF NERVE DISTURBANCES
Compressed lesion – A compressed lesion is the term for a typically thought of "pinched nerve".  This is quite rare in reality.  
Facilitative lesion – A facilitative lesion refers to a nerve that is stretched, twisted or rubbed by another structure.
LET US HELP TO TREAT YOUR SCIATICA
Do not ignore your Sciatica/Pinched Nerve, it can become worse overtime. It's important to consult with the doctor and understand the root cause of Sciatica/Pinched Nerve.
FREQUENTLY ASKED QUESTIONS ABOUT sciatica Treatment In Lynnwood
Vital Chiropractic Center