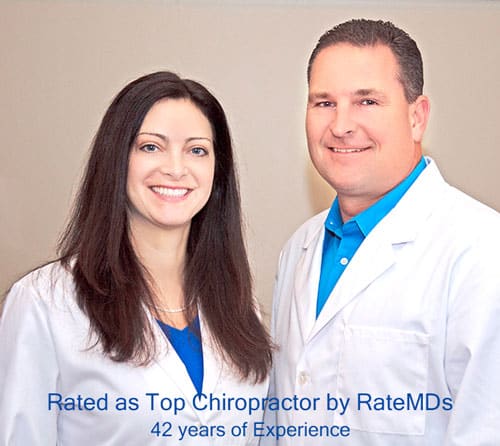 Many people experience knee pain at some point in their lives, regardless of age. The pain may come from an injury, like a ruptured ligament or torn cartilage. But it can also be caused by medical conditions such as arthritis, gout, and infections. Knee discomfort not only inhibits your ability to function properly but also damages your quality of life.
Chiropractic therapy can be a non-invasive solution for knee discomfort, helping you to feel better. Chiropractors will focus on treating the areas around the knee that are causing pain. They will also evaluate you to see if there are alignment issues in other areas of the body that could be the true cause of knee pain, or if they at least contribute to the issue.
Call us today at (425) 742–7772 to book an appointment.
Alleviate the daily Back Pain from your life
Using state of the art technology in conjuction with traditional treatment methods, our staff will develop a customized pain management & healing program suited to your body's specific needs…
There are several common knee pain symptoms, which vary in intensity and location depending on the underlying cause:
Swelling around the knee 

Redness or warmth to the touch 

Joint stiffness or limited range of motion 

Weakness or instability 

Sharp, shooting pains
While moderate knee pain can be caused by something as small as mechanical stress, severe pain is usually the result of an injury or trauma. Bone diseases are also a rather frequent cause of discomfort in the knees. Other less common causes of knee pain include:
Serious bone diseases including gout, arthritis, and infections

A fractured or dislocated kneecap

Inflammation  around the knee

Patellar tendinitis

Ruptured ligament
Long term problems due to Untreated knee pain
Ignoring knee pain can result in knee surgery.  Additionally, many cases of knee pain have a low back component that can progress into back pain if not dealt with early on.
Temporary pain relief for knee pain
Icing the knee for 10-20 minutes at a time with an ice pack may be helpful for temporary relief.  In some cases, stationary bike riding at low intensity can also bring relief. Consult with your physician to find out if either of these relief options are right for your specific knee pain.
Chiropractic adjustment can help you heal faster and avoid future pain. It is a safe, non-surgical treatment for knee pain that has been proven to be effective.
The treatment process begins with an examination, to get an accurate diagnosis and identify any possible causes. Based on a comprehensive analysis, our team will design a custom plan to mitigate your pain. If necessary, pain management may include using chiropractic adjustments, physical exercises, and massage therapy. If needed and depending on the severity, our chiropractor in Lynnwood may also suggest other alternative treatments like acupuncture, therapeutic ultrasound, or physical therapy.
Does medical insurance cover knee pain treatment?
Medical insurance does cover treatment of knee pain related conditions by chiropractors.
Google Reviews
Yelp Reviews
Google Reviews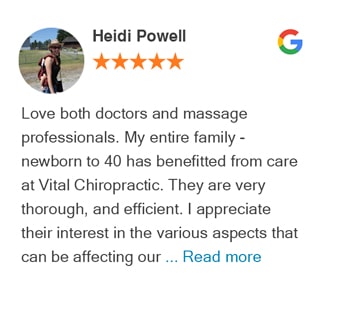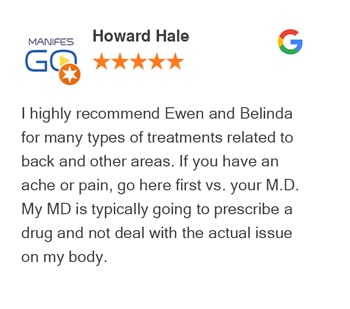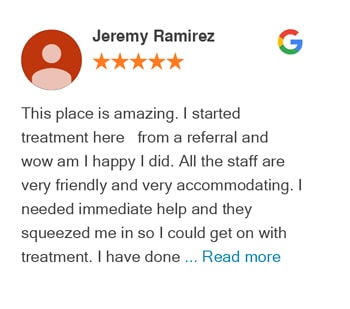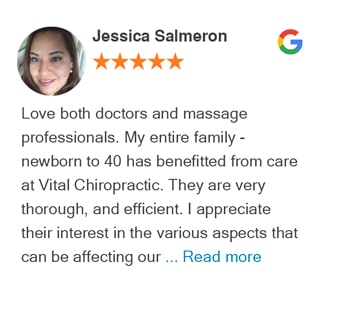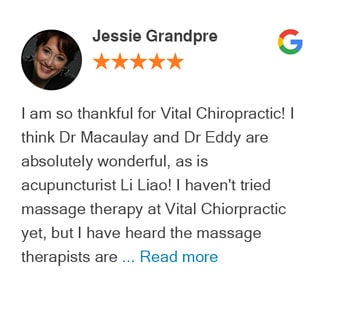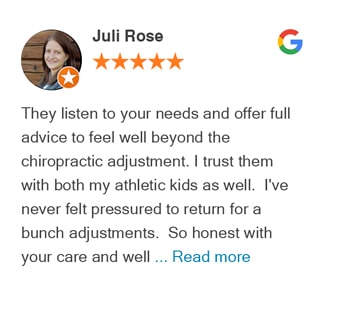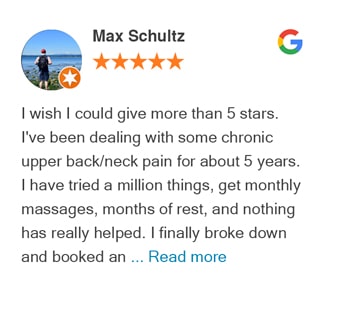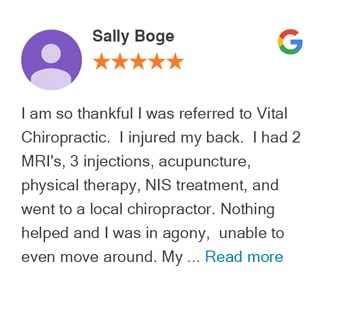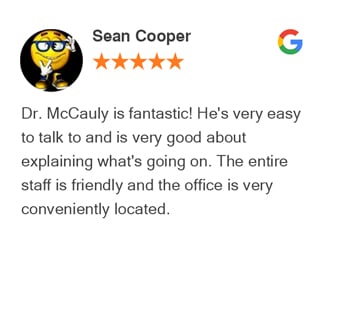 Yelp Reviews
How do we treat knee pain?
Let Us Help to treat your knee pain
Do not ignore your Knee pain, it can become worse overtime. It's important to consult with the doctor and understand the root cause of Knee pain.