Lower Back Pain Treatment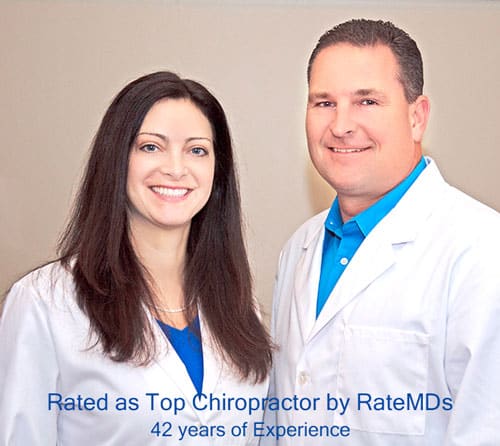 Lower back pain specialist
Lower back pain is a serious condition that can have long term consequences in your daily activities such as walking, standing and sitting. In this page, we will talk about symptoms, causes and treatment of back pain in Lynnwood. We will also provide instructions to book complimentary consultation to treat your lower back pain.


Causes of lower back pain
Acute low back pain that comes on suddenly is often related to an injury from sports or heavy lifting. 
Lower back pain that tends to be chronic is usually from a previous acute injury or compounded smaller injuries that have caused areas of scar tissue to form as part of the natural repair process. These areas are stiff and frequently flare up when the scar tissue is stressed or pulled on. When this occurs our body uses the larger muscles in the lower back to guard and protect after the inhibiting the smaller deeper muscles. Recent studies have shown that prolonged sitting and not enough movement causes small deposits of scar tissue. It has been said that "Sitting is the new smoking".
Treatment for lower back pain in lynnwood
You know its important to find the best chiropractor in Lynnwood.  The best treatments for lower back pain are therapies that restore spinal range of motion back to normal. Movement is critical for long term lower back health.
Chiropractic adjustments specifically target the areas of stiffness and/or abnormal mobility.
In our office we use a moving x-ray procedure called video fluoroscopy to pinpoint the areas of stiffness.
After the range of motion is returned to normal we Implement lifestyle modification and exercise therapy to reassure that the spine doesn't continue to degenerate.
Long term problems due to ignoring lower back pain
One of the biggest problems that can occur from ignoring lower back pain is degenerative joint disease or osteoarthritis. Movement is necessary to circulate blood to the shock absorbers (intervertebral discs) between the vertebrae. Prolonged periods of stiffness or lack of movement will cause an accelerated degeneration of the discs. These effects are manageable but often not reversible.
Does medical insurance cover back pain treatment?
Definitely most insurance companies cover diagnosis and treatment of lower back pain. For many of our patients there is minimal or no out-of-pocket expense.
Temporary pain relief for lower back pain
Since most back pain is caused from muscle spasms, heat works best. The exception is that acute injuries respond better to ice for the first 72 hours. Also, magnesium can be a useful muscle relaxant. Often times a hot epsom bath is helpful.
How do we treat lower back pain?