Headaches / Migraine Treatment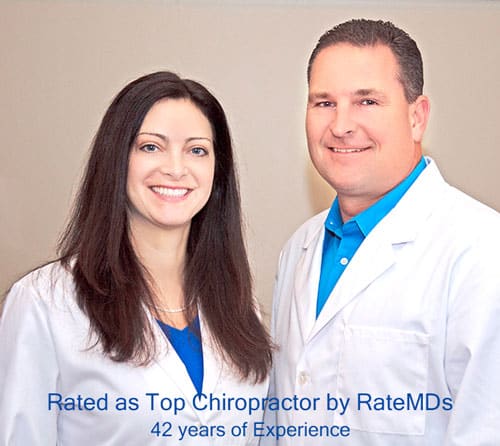 A headache is simply pain in the head region. While many people believe that the brain triggers headaches, it is actually the muscles, joints, and blood vessels around the head and neck that trigger a headache. Many headaches actually stem from dysfunctional neck joints which chiropractic care can treat.  
Call us today at (425) 742–7772 to book an appointment.


Headaches are often accompanied by more than just a pain in the head and neck. Much of the time headaches are also associated with nausea, light sensitivity, eye pain, jaw pain,  fatigue, and decreased concentration.
There are two causes of headaches, internal and external factors. The internal factors are dysfunction within the cervical (neck) spine, neurological conditions, vision problems, certain types of infections and hormonal changes. Whereas the external factors are all things that are outside your body. Smoking, poor diet, dehydration, allergies, caffeine, stress, alcohol and extended computer usage can all increase  or predispose you to getting headaches.
Long term problems due to ignoring headaches
When headaches become a chronic issue they can become a problem for more than just your physical wellbeing. When left untreated headaches can lead to depression, chronic fatigue, and decreased ambition. It can become a problem for your social life, love life, and work.
Temporary pain relief for headaches
Temporary relief of headaches is most commonly treated with NSAIDs, but this is just masking the problem. Magnesium, a routine sleep cycle, proper diet and exercise can all abate the symptoms of headaches.
Treatments for headaches often lies within the cervical (neck) spine, with the help from x-rays and videofluoroscopy (motion xray) your chiropractic can assess the structure and function of your cervical (neck) spine. They will then correct the dysfunction utilizing chiropractic adjustments that are specific to your needs.
Is the spine the source of all headaches?
The spine is not the source of all headaches, but the vast majority of headaches stem from the neck region. Some headaches can be food related, come from infection, and other neurological problems. But a good first step is making sure that your cervical spine is functioning properly.
Does medical insurance cover for headache treatments?
Treatment for headaches and migraines with chiropractic care is covered under medical insurance.
What causes subluxations?
Subluxations of fixations within the spine can be caused by many different factors. Traumas and toxins are two of the most common reasons for fixations within the spine.
How do we treat headaches?