Car Accident/Whiplash Pain Treatment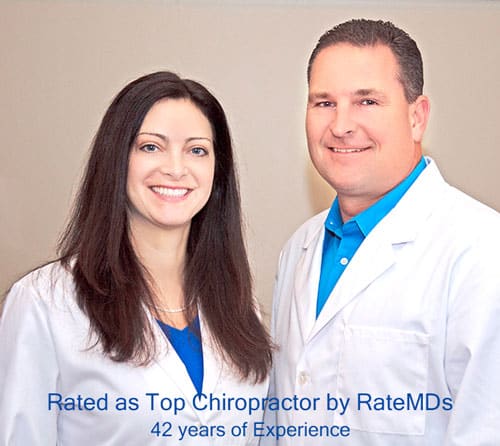 Car accident chiropractor
Auto accidents can result in Whiplash/neck pain that can have long-term consequences in your daily activities. This page will talk about symptoms, causes, and treatment of auto accidents injury.
We will also provide instructions to book a complimentary consultation at our chiropractic office to treat your auto accident injury.
Call us today at (425) 742–7772 to book an appointment.
Symptoms of whiplash / auto accidents injury
The most common symptoms of whiplash:
Neck pain and stiffness.
Decreased range of motion. 
Headaches. 
Tenderness in the shoulders, upper back, and arms. 
Fatigue. 
Tingling or numbness in the arms. 
Dizziness.
Other symptoms although less frequent include:
Temporomandibular dysfunction (jaw pain)
Blurred vision
Ringing in the ears. (tinnitus)
Sleep disturbance.
Traumatic Brain Injury (cognitive function, difficulty concentrating memory problems, and depression.)
Whiplash occurs when your head and body is forcefully thrown backward and then forward. This motion can injure the spinal bones, ligaments, discs and muscles in the body.
Temporary pain relief for whiplash
It is best to use ice following the Whiplash for the first 72 hours and then warm moist heat after that. It is also important to move around as much as possible while letting pain dictate your activity levels.
Long-term problems that can happen due to ignoring whiplash
The biggest risk in ignoring Whiplash is accelerated degenerative arthritis in the injured spinal joints. Fifty percent of people that experience whiplash report chronic pain sometime later in their life. Our experience has been early treatment reduces this risk markedly. Often times there is a delayed onset of symptoms for weeks or months.
Does medical insurance cover treatment for whiplash / auto accidents?
Treatment related to Whiplash is generally covered by Automotive Insurance. If there is no Automotive Insurance generally private insurance will cover the cost.
How do we treat Auto Accident injuries?