Car Accident/Whiplash Pain Treatment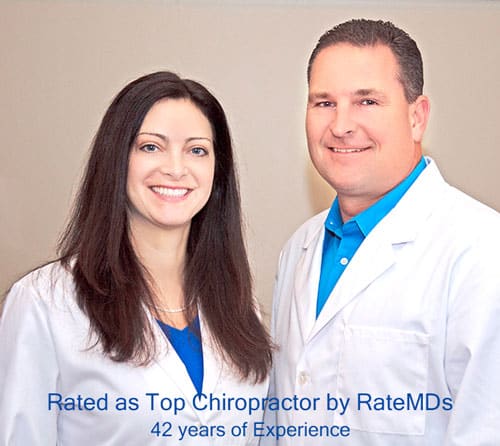 Car accident chiropractor
Car accidents can be a traumatic and painful experience, with neck and back injuries often leading to long-term discomfort. Whiplash is one of the most common auto accident injuries, caused by sudden jerking movements of the neck that occur during a crash or collision. Patients can experience pain in the neck, shoulders, and upper back and even headaches as a result of whiplash. It is important to seek professional medical attention as soon as possible after an accident to properly diagnose and treat any injuries you may have sustained.
At our chiropractic office, we specialize in treating auto accident injuries and strive to provide the most comprehensive care available. Our team of highly trained chiropractors will work with you to properly diagnose and treat your injury. We offer a variety of treatment options, such as manual adjustments, massage therapy, physical therapy, and lifestyle counseling, to help reduce pain and improve mobility.
We will also provide instructions to book a complimentary consultation at our chiropractic office to treat your auto accident injury. 
Alleviate the daily Back Pain from your life
Using state of the art technology in conjuction with traditional treatment methods, our staff will develop a customized pain management & healing program suited to your body's specific needs…
Symptoms of whiplash / auto accidents injury
The most common symptoms of whiplash:
Neck pain and stiffness.
Decreased range of motion. 
Headaches. 
Tenderness in the shoulders, upper back, and arms. 
Fatigue. 
Tingling or numbness in the arms. 
Dizziness.
Other symptoms although less frequent include:
Temporomandibular dysfunction (jaw pain)
Blurred vision
Ringing in the ears. (tinnitus)
Sleep disturbance.
Traumatic Brain Injury (cognitive function, difficulty concentrating memory problems, and depression.)
Whiplash occurs when your head and body is forcefully thrown backward and then forward. This motion can injure the spinal bones, ligaments, discs and muscles in the body.
Long-term problems that can happen due to ignoring whiplash
The biggest risk in ignoring Whiplash is accelerated degenerative arthritis in the injured spinal joints. Fifty percent of people that experience whiplash report chronic pain sometime later in their life. Our experience has been early treatment reduces this risk markedly. Often times there is a delayed onset of symptoms for weeks or months.
Temporary Pain Relief For Whiplash
It is best to use ice following the Whiplash for the first 72 hours and then warm moist heat after that. It is also important to move around as much as possible while letting pain dictate your activity levels.
Does medical insurance cover treatment for whiplash?
Treatment related to Whiplash is generally covered by Automotive Insurance. If there is no Automotive Insurance generally private insurance will cover the cost.
Chiropractic Treatment for whiplash injury
At Vital Chiropractic Center, we use a variety of techniques to help patients with whiplash injuries. We start by performing a thorough physical exam and taking a medical history. We may also order X-rays or other imaging tests if necessary.
Once we have an accurate diagnosis, our chiropractors will create a personalized treatment plan to help you heal and recover from your whiplash injury. This may include manual adjustments, massage therapy, ultrasound therapy, or other therapies depending on your individual needs. Our goal is to reduce pain, improve range of motion, and enhance overall functional ability.
We also provide lifestyle advice and education on how to prevent further whiplash injuries. This may include tips for proper posture, stretches and exercises to strengthen the neck muscles, and advice on sleeping habits and ergonomics.
How do we treat Auto Accident injuries?
Let Us Help to treat your Car Accident/Whiplash Pain
Do not ignore your Car Accident/Whiplash Pain, it can become worse overtime. It's important to consult with the doctor and understand the root cause of Car Accident/Whiplash Pain .
Google Reviews
Yelp Reviews
Google Reviews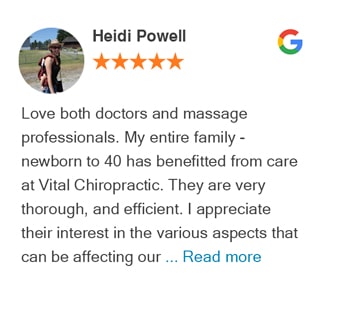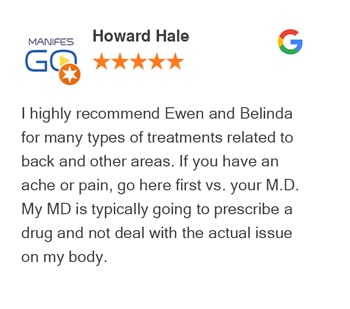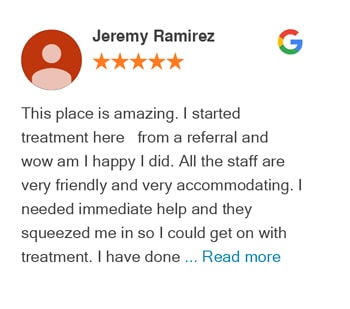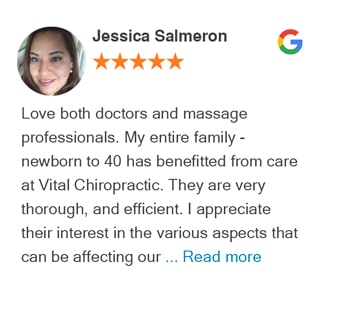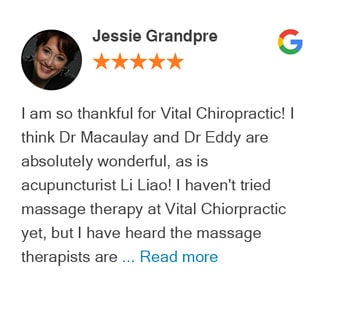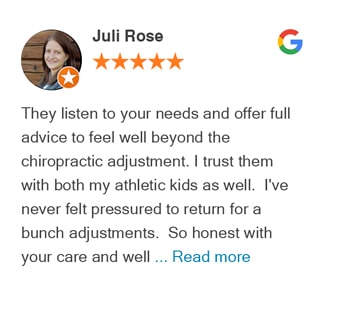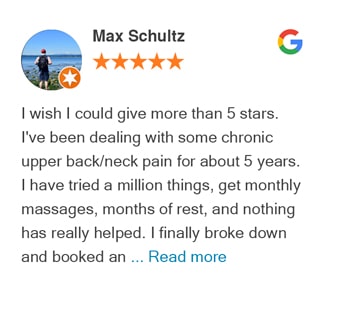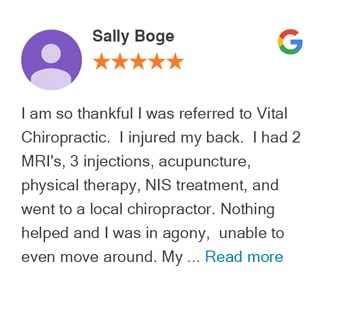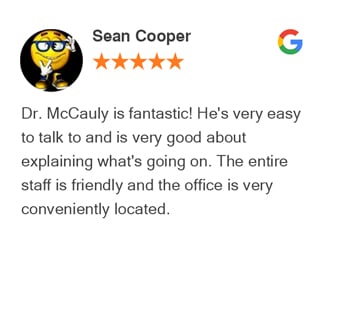 Yelp Reviews