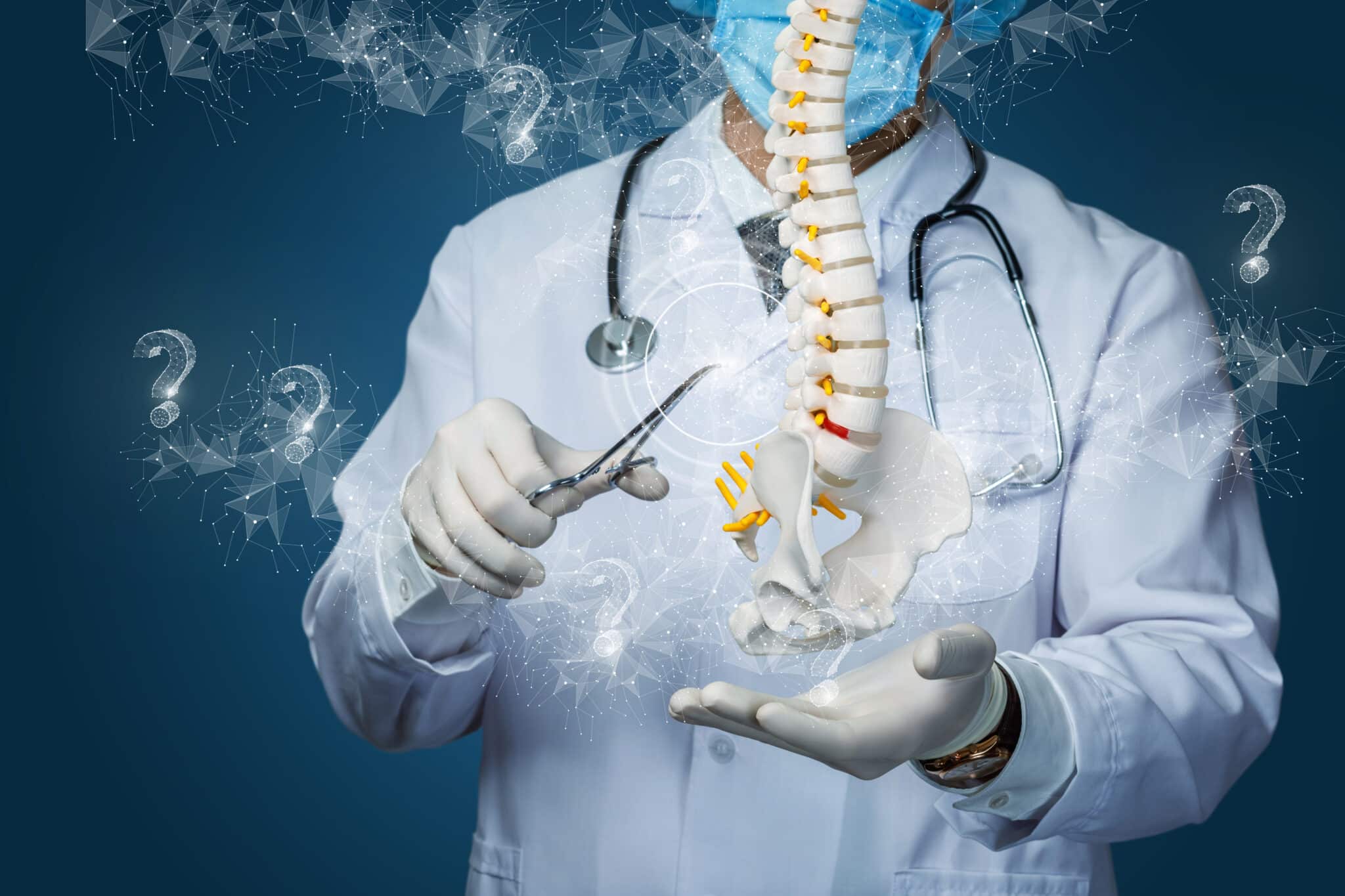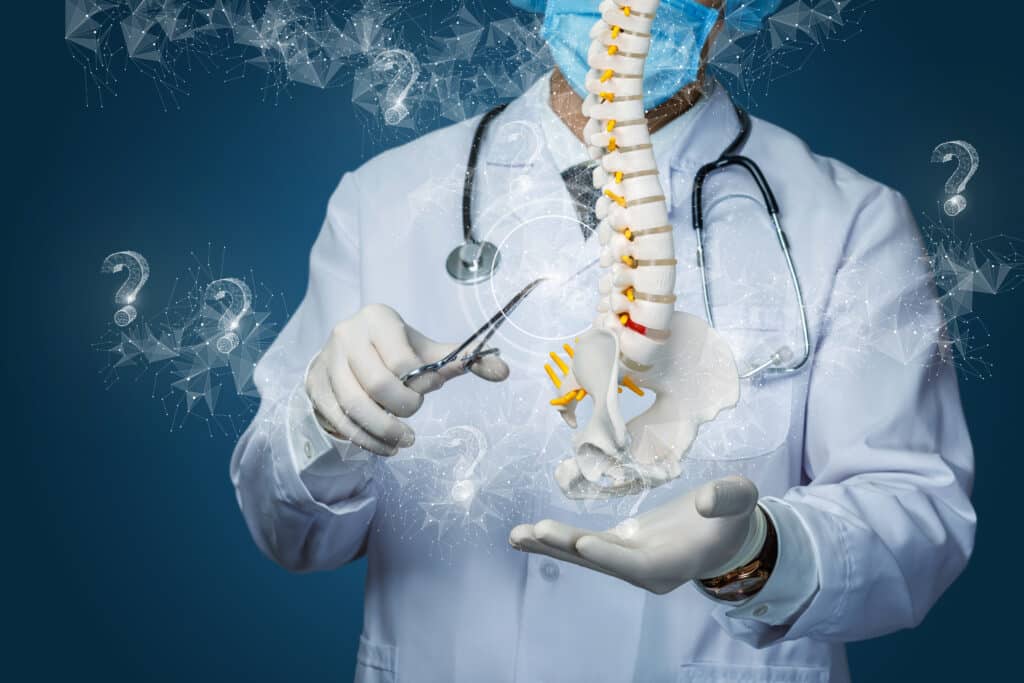 What Are The Educational Requirements For A Chiropractor In Lynnwood?
Have you ever been curious about the level of education your Lynnwood chiropractor achieved and how it stacks up to other healthcare professionals? Uncovering your doctor's academic background and any credentials is a key part of determining which healthcare provider is the best fit for you. Although the term "doctor" suggests a thorough educational journey, healthcare professionals must finish their own specific and customized training program before they are allowed to practice in this field.
At Vital Chiropractic Center, our team of doctors has crafted this article to provide you with insight into the educational qualifications and experience your chiropractor has in order to offer you the finest care possible.
What Are Your Chiropractor's Educational Requirements?
Professional regulations and requirements can often differ from state to state, just like it does with many other occupations. A chiropractor's educational journey typically begins with a bachelor's degree in pre-medical studies before they are accepted into post-graduate chiropractic college. After undergoing a detailed evaluation and assessment, each chiropractic college has been officially accredited by the Department of Education as an authorized educational institution.
An impressive amount of time has been dedicated by your chiropractor to the study and practice at a chiropractic college. Your doctor requires 4,200 hours before they can receive their diploma demonstrating an immense dedication to learning all facets of this healthcare specialty. This includes classroom instruction as well as hands-on experience in laboratories and clinical settings.
Within the classroom, your physician will explore topics such as anatomy, physiology, and diagnosis; pathology, biochemistry, and neuromuscular/orthopedic evaluation; pediatric and geriatric care; microbiology and nutrition; immunology, radiology, or philosophy of clinical research.
Although it may feel like a lot of information to take in, everything is thoroughly assimilated and put to the test before moving on to real-life clinical situations. After completing academic coursework, typically an individual should spend at least 1,000 hours at a campus clinic with an experienced doctor aiding them through hands-on practice. During this time they will learn how to diagnose and treat patients correctly while gaining invaluable experience from actual medical encounters.
Chiropractors-in-training is assessed with a range of rigorous examinations during their educational journey. Your doctor has not only gone through rigorous testing by their chiropractic college, but they must also prove themselves proficient across the series of national board examinations. In order to practice as a chiropractor in the United States, experts must have successfully completed four national board examinations. These tests evaluate their knowledge of basic sciences, clinical sciences, physiological therapeutics, diagnostic imaging, and case management and demonstrate competency in treating patients. Following graduation, clearing national board examinations and certification by one's state licensing agency is mandatory for any chiropractor.
For chiropractic doctors, the completion of educational standards is not where their journey ends. Depending on where they are licensed, each individual must also keep up with additional approved coursework for a set period post-graduation. 
How Does Your Chiropractor's Education Compare To Other Health Care Professionals?
After learning the above facts, it is clear that your chiropractor isn't just knowledgeable about treating backaches. To get a better understanding of this notion, let's compare their educational background to other healthcare providers. If we use medical doctors as an example since many individuals are familiar with their qualifications and training, we can gain insight into what sets chiropractic doctors apart from similar professionals in terms of knowledge.
Before beginning the clinical phase of their studies, the average chiropractic student will have completed an extensive 2,419 hours of academic material – which is nearly 400 more than medical students typically require. In addition to being distinct in their approaches, chiropractic students are required to extensively study anatomy, embryology, physiology, and more for several hours; whereas medical practitioners have devoted significant time studying pathology, psychology, and obstetrics. As a result of these unique educational experiences each healthcare discipline has its own set of strengths.
While disparities may be present, it is essential to keep in mind that every one of your doctors has received and completed the same core training. Furthermore, each doctor (even those within the same medical field) bring different strengths to mitigate other healthcare providers' weaknesses and uses a singular approach toward restoring wellness.
Ultimately, it is essential to locate a doctor that not only comprehends your needs but also has the appropriate expertise and resources to deliver quality care. That's what Vital Chiropractic offers! Our team stands ready to answer any queries you may have. So don't hesitate to connect with us today and find out how we can assist you in achieving optimal health!