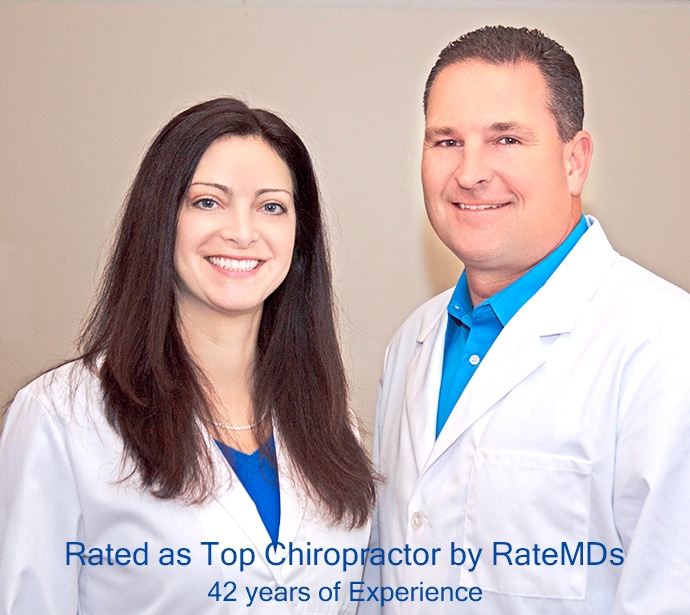 Your Chiropractor In Mill creek
Vital Chiropractic Center is a premier back and neck chiropractic clinic in Mill Creek. Dr. Macaulay and Dr. Belinda are highly rated and experienced chiropractors in Mill Creek, WA. We have treated over 5000 patients including professional athletes. As per National Institute of Health, Chiropractic spinal adjustments treat the root cause of any spinal pain without surgeries. We provide full body chiropractic adjustments, chiropractic neck adjustments, massage therapy, deep tissue laser therapy,  cervical adjustments and x-ray imaging to diagnose and treat your pain. Dr Belinda is a leading chiropractor in Mill Creek with advanced training in nutrition and overall body wellness. She works with a lot of female patients including pregnant women.
If you are looking for Mill Creek Chiropractor or sports chiropractor,  give us a call at 425-742-7772. If you are looking to learn more about Chiropractic care in Mill Creek, you can call us for a complimentary phone consultation.
How can Mill Creek chiropractors help you?
Chiropractors at Vital Chiropractic Center are regarded as one of the most experienced Mill Creek chiropractors. Chiropractic care involves diagnosing the root cause of the back pain or neck pain or knee pain or wrist pain. X-ray imaging often helps in diagnosis. Spinal cord protects the spine, which is the main nervous system highway of the body.
Our experienced Mill Creek chiropractors will discuss your symptoms and help diagnose the root cause of your pain. As per WebMD, proper alignment of the body's musculoskeletal structure, particularly the spine, will enable the body to heal itself without surgery or medication.
Chiropractic adjustments, Deep tissue laser therapy and massage therapy are used to treat back, neck, shoulder and knee pain. Chiropractic adjustments are small targeted movements on your back and/or neck to gradually fix any misalignments in the spine and neck. There are different types of chiropractic adjustments depending on the body part such as full body chiropractic adjustment, back adjustment, neck adjustment, cervical adjustment etc.
Dr Ewen Macaulay is regarded as one of the best chiropractors in Mill Creek and Dr. Belinda Eddy is regarded as one of the best female chiropractors in Mill Creek. We provide complimentary phone consultations to understand your symptoms and guide on the next steps.
How can routine chiropractic care help improve your quality of life?
Routine chiropractic care and optimal nutritional coaching helps patients maintain excellent spinal health. Routine chiropractic care also improves your mood, boosts immunity and increase your physical fitness. 
As we grow older, it is important to maintain proper back posture and optimal health of spinal structure such as vertebras and discs. This helps patients have active lifestyles even in their 80s and 90s. We often see patients in Mill Creek who are looking for well chiropractic care to ensure that their back and neck are functionally properly. This helps prevent injuries or severe pain.
In 2019, Dr. Ewen Macaulay is rated #2 of 47 chiropractors of Lynnwood,WA by RateMDs organization.
Dr. Belinda Eddy is rated as #1 Female Chiropractor by RateMDs organization in Lynnwood, WA
MEET MILL CREEK CHIROPRACTORS
Dr. Ewen Macaulay
Dr. Ewen Macaulay is a highly rated and award-winning chiropractor in Mill Creek with 21+ years of experience. He is also rated as a top chiropractor by RateMDs.
Read more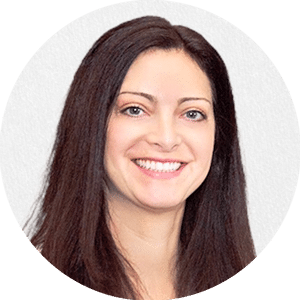 Dr. Belinda Eddy
Dr Belinda Eddy is an award winning female chiropractor in Mill Creek. In addition to chiropractic care, Dr Belinda is passionate about helping pregnant women with back pain issues.
Read more
OUR Mill creek CHIROPRACTIC CLINIC
OUR Mill creek CHIROPRACTIC
Vital Chiropractic Center is located about 4 minutes away from Multicare Indigo Urgent care center in Mill Creek. We are about 2 miles from Mill Creek Town Center and Mill Creek library. 
From Mill Creek Center, keep going south on Highway 527 until 164th St SE. You will pass The Mill at Mill Creek. Take left on 164th St SE. You will pass the UPS store in Mill Creek and North Creek Presbyterian Church in Mill Creek. Then you will reach Vital Chiropractic Clinic on your left.